Are you looking for way to enrich your resident and guests dining program for the summer? Often our dining programs can become stale over time and need a fresh infusion of new flavors to bring things to life. What better time than Summer to bring in some fresh flavors and local favourites?
Cost Effective Regional Fare
Look into what people are eating locally. Does your local sports team have a particular brand of frank that everyone loves at the stadium? Or does your region identify with a particular culinary staple, like tangy Carolina BBQ sauce. Embrace where your property is located, even if you are not from the area- spend some time at local establishments, and speak with your vendors to find out what a regions population passionately enjoys. Local does not always imply expensive.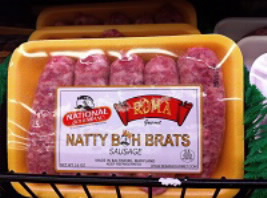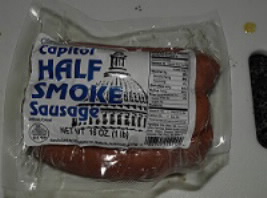 Talk to your vendors and try new local specialities. These two pork sausages, from the Baltimore/DC Metro area, are favorites at many restaurants in the area. They are stocked by many broadline distributors and meat proveyors, an in many cases local product lines are even less than their mass market counterparts. This offers higher percieved value for your summer holiday menus and cookouts.
Fresh Eats
Most produce vendors offer local selections when available- or specialty out of region items when in season. You may have the option of buying a domestic counterpart of a standard product at a cheaper rate without even knowing it.
Don't limit yourself to the standard offerings either- many items that would be considered "premium" may fall into your budget range at the peak season. Asparagus, patty-pan squash, fresh berries, and baby spinach are often too expensive, but prices fall considerably during their respective times.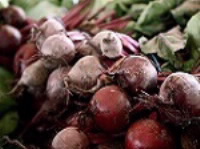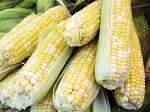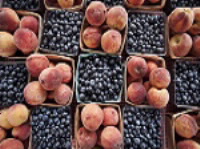 Take a look at your growing region online- these are a few popular east coast produce items that are offered at different points in the growing season. Fresh roasted beets would make a great side dish or salad; everyone loves fresh local sweet corn; while blueberries and peaches make a great dessert, or health snack.
Signature Dish
To add interest to your resident menus, try creating or adopting a signature dish. Nothing adds excitement like having your "award winning" chili, or famous slow cooked pot roast on the menu. Is your kitchen known for one excellent dish above all others? Promote it, and share the recipe to get people excited about trying it out if they haven't, or eager to see it on the menu again.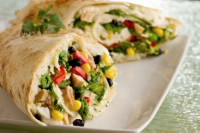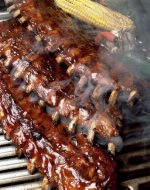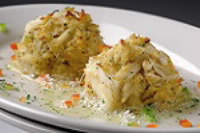 Wether its Maryland Style Crabcakes, Sante Fe Chicken Wraps, or Kansas City BBQ Ribs, adopting and promoting a signature specialty item is a sure way to excite. Try doing a different regional flavor every month or on holiday menus.
How Can Dietary Management Software Help?
Dietary management software can enhance this process by helping you compare real-time accurate vendor costs for products to determine the right choices for your budget; while simultaneously determining if the selections are wholesome and nutritious for your residents.
You also have the ability to create and substitute single or multi-day holiday menus in place of your current menu in order to promote special offerings to your guests. This makes it easier than ever to make changes on the go and offer a wide variety of resident choices.
Also by being able to quickly and easily create recipes with your products and your vendors makes it simpler than ever to create and unparalleled level of consistency across all menu items in all areas of your facility.